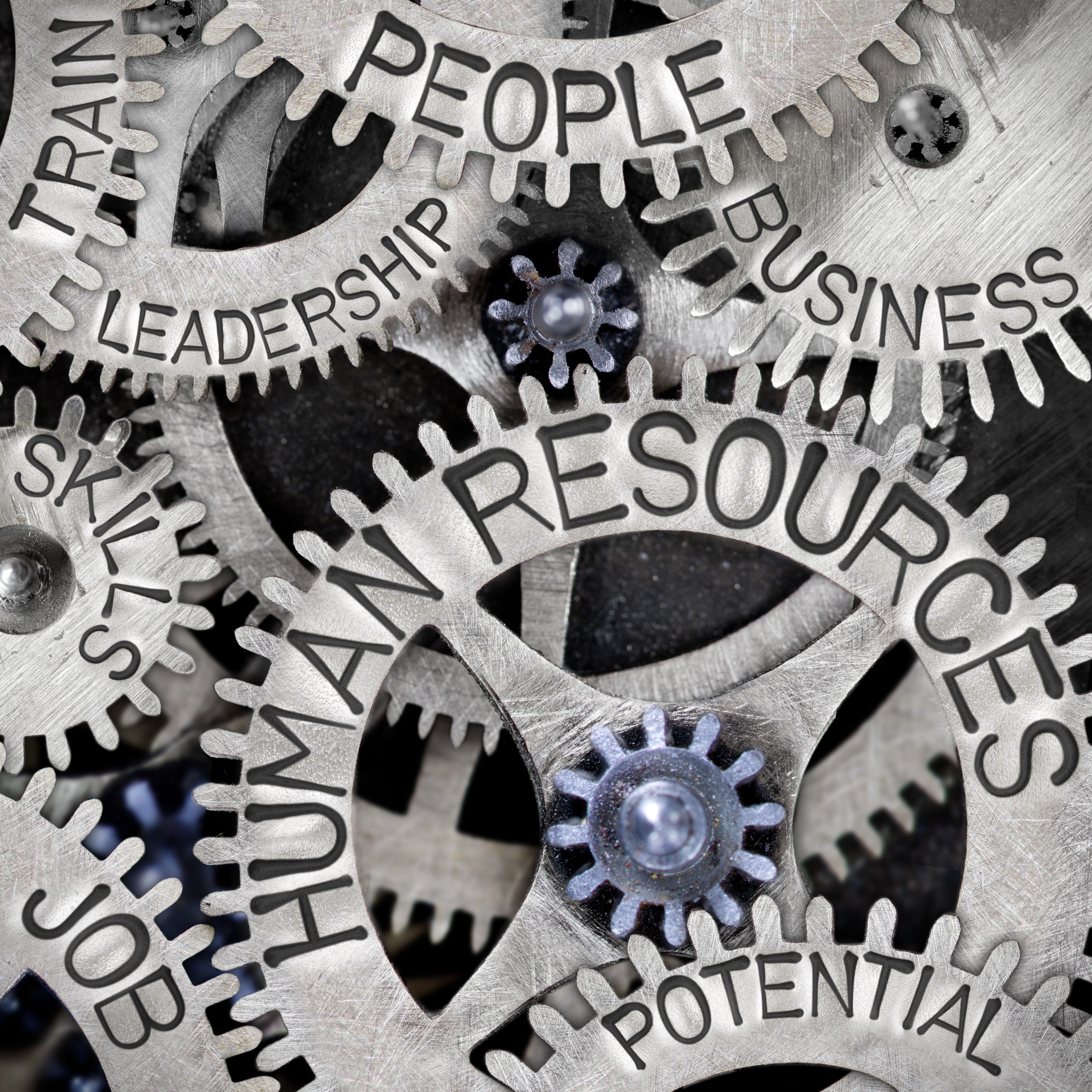 What We Do?
---
We offer our clients actionable workplace strategies to ensure human resources practices, policies, leadership, talent and culture are aligned with business objectives. With over 20 years of human resources and legal expertise, we are uniquely positioned to help align the strategic vision and functional needs of any organization regardless of size or industry.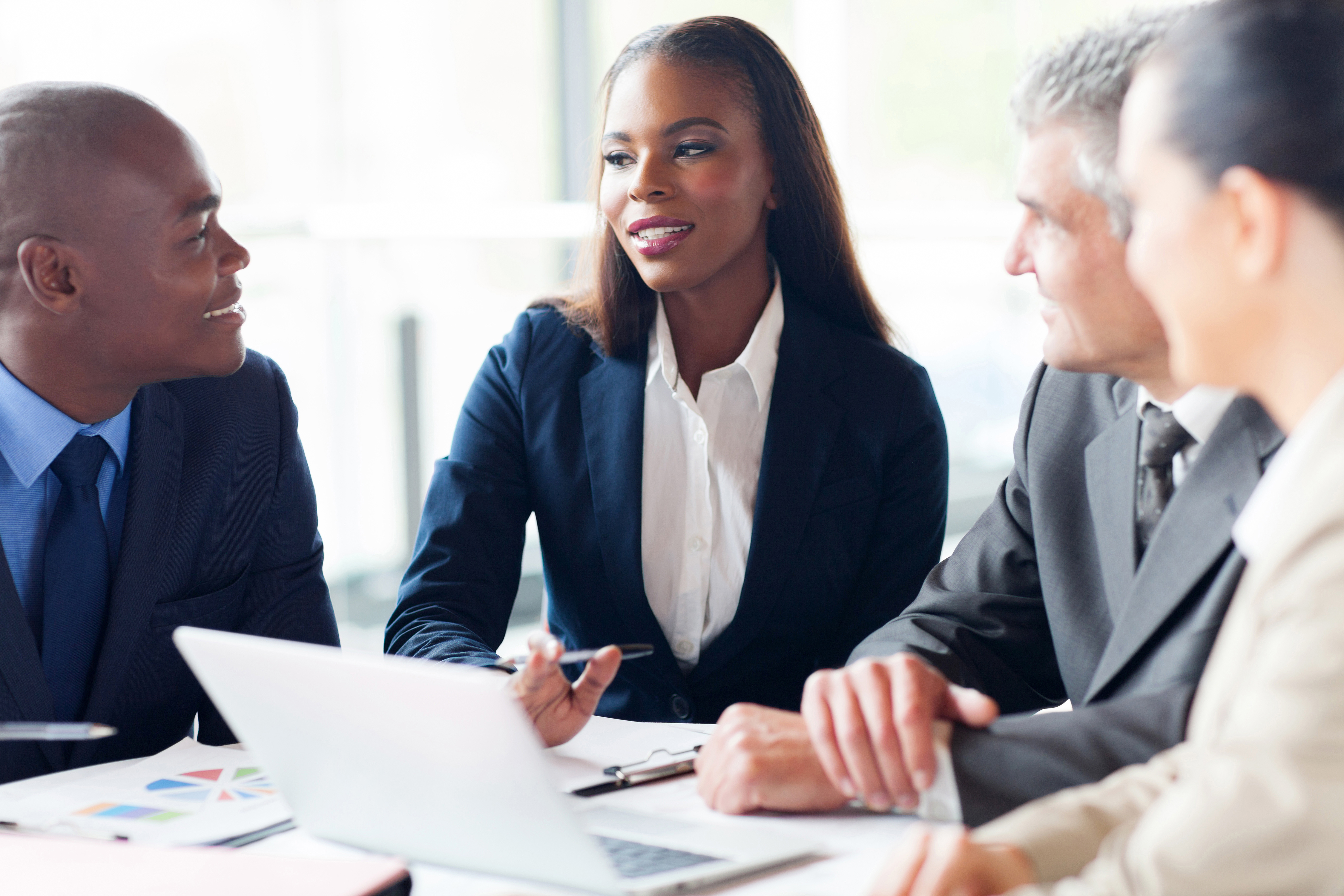 How We Do It?
---
As your trusted advisors and subject matter experts, we translate complicated human capital business problems into clear sustainable solutions. We take the time to understand your business and approach each project with a focus on your culture and business strategy. Whether you need ongoing HR support, assistance with a specific initiative or issue, or strategic insight on how to make the most of your human capital investments, HR & Beyond is well-suited to provide exactly what your business needs.
---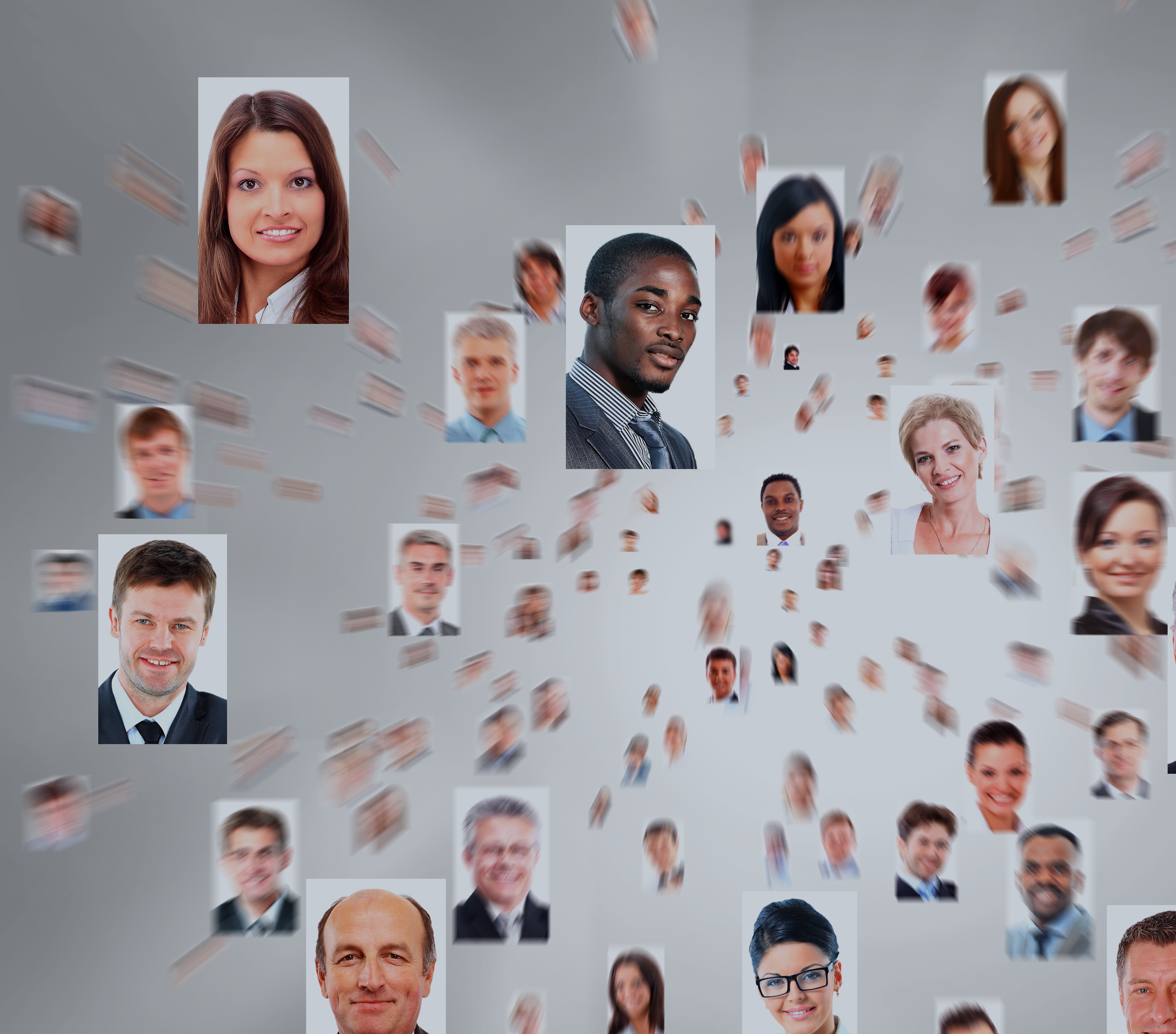 Who We Do It For?
---
We partner with established organizations, emerging start-ups and everything in between; providing end-to-end support from strategy to execution. Our strategy consultants identify your specific needs and opportunities to re-allocate resources to critical human capital issues and help boost HR effectiveness and efficiency to achieve bottom-line results.
---